Neranti began as a soap and lotion business in the early '90's, when its founder utilized her extensive background as a Cosmetic Chemist to create extremely effective and widely lauded skincare products. Since Hemp products – as CBD – have become more widely accepted and the healing qualities acknowledged, the Neranti product line has evolved towards an Organic Hemp focus. Now, Neranti manufactures and distributes the finest, 100% pure CBD isolate and purely sourced 100% organic hemp butter and oil products on the market.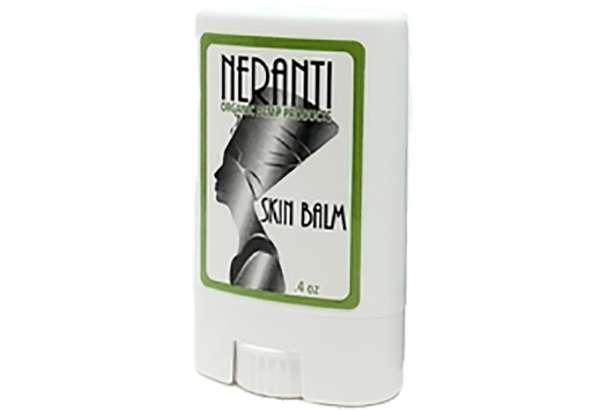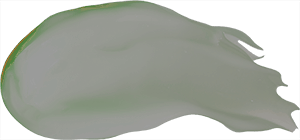 100% ORGANIC hemp seed oils and butters sourced in the USA from farms and companies who comply with the rules and regulations that require the ability to use those registered credentials.
Recommend using on all areas where skin is extremely dry with chronic plaques, inflammation and irritated or where you want to protect the skin from further damage. 
Organically sourced hemp butter- bees wax – mango butter – shorea butter – hemp seed oil – tocopherol (vitamin e)  lavender oil – tee tree oil.
Our Essentials Bug Repellent lotion is an actual skin softening formula with the bug resisting Essential Oils to give you smooth skin as you guard yourself against the stings and bites.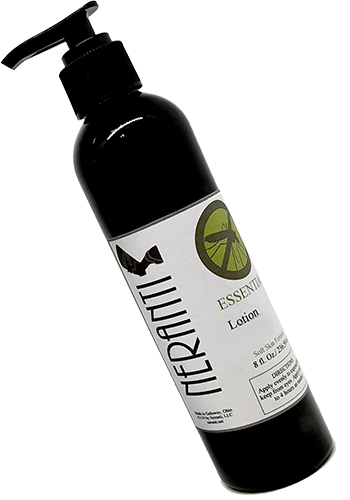 Jessica S.
Essential Bug Spray
So I have very tasty blood apparently. I've tried many brands to avoid being eaten alive. They never work enough or long enough. I've missed out on fishing and bonfires and just being outside after the sun starts to set during the best summer days because the bites are overwhelming. I tried out the Essential Bug spray and it actually worked. 😃. It's smells pleasant as well. Bob B.
Essential Pain Relief
Essential Pain Relief used topically relieved pain better than any other nonprescription meds. It substantially reduced or occasionally eliminated the pain for several hours. Chronic pain? Try this. Chadwick W
Five stars! Check out Neranti. Tell me Cuzzo sent ya!!! Shelly M
Four Faces
This product has lessened my deep lines and wrinkles making me look much younger. Not greasy, doesn't clog pores, leaves skin tight but soft! Works on my Turkey Neck too! Lol Shelly M
CBD Pain Relief
Best pain relief I've tried! I bought a bottle that cost $60 and did nothing! This helped tremendously for the muscle pain I have on my side and shoulder. Shelly M
Nooks and Crannies
These are awesome! Great for fat folds that get stinky!!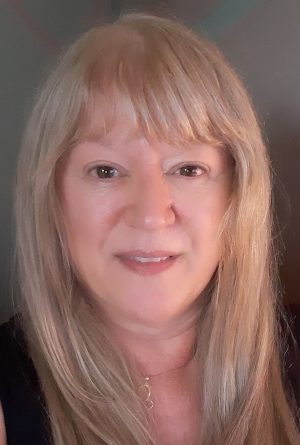 Rosalie Strawcutter
Founder
Hello there and thank you for joining me.
My name is Rosalie Strawcutter.  I am a cosmetic chemist.  I began my chemistry journey in the early 80's when I had to study in order to obtain a position in the chemistry lab of a powder coating pigment factory. 
Later I took my education and looked into making pure glycerin soap as I was allergic to most commercial soaps.  This was my introduction into cosmetic chemistry.  I owned Miss Rosalie's as a business entity in the early 90's through 2012.  I set it aside for personal reasons and decided to resurrect new branding and a new name, Neranti, which means "Health is Victory" in Egyptian.  
I use organics myself as I am allergic to most chemical compounds found in commercial cosmetics.
I have a small following who are my happy human testers and feel the same as I do. 
I create small batches to maintain freshness and efficacy. I sell to pharmacies and small holistic shops all across the United States.  I use only USDA Certified Organic ingredients preferably from independently owned farms.  All of my products are tested on happy humans prior to label creation and sales. My formulas take a long time from idea to product but those that make it stay in the product line.  The lotions I make are from the original 80's formulation! My skin at the time of this writing is 65.6 months old. (08-21)  I make the products I use on my own face.
When formulating, I drop in actual crystals into the product in the hot stage to allow the energy of those crystals to infuse into the product and remove them prior to cool down.  I also pray over each batch I make and infuse with love energy.  You won't find that in the big box store.
My hope is that you try my products, love them as much as I and become a returning customer.
Stay Wonderful,
Rosalie
Treat your skin the way it craves to be treated – naturally. Soothe away pain and dryness with our 100% organic natural products. Relief is yours.